Marketing Therapy Session | Neil Cohen
This is a podcast episode titled, Marketing Therapy Session | Neil Cohen. The summary for this episode is: <p>Marketers, we get it. You feel like you're constantly moving in a thousand directions, you don't know what your true North star metric is, and it feels impossible to make everyone happy.</p><p><br></p><p>This marketing therapy session is for you. </p><p><br></p><p>In this episode of Revenue Talks, Neil Cohen, a self-proclaimed marketing therapist, talks with Justin about the biggest problems he sees in sales and marketing teams today. The two debate if sales and marketing teams should report to the same leader, discuss how to balance a sales team's asks with market research, and why branded editorial is the future of content marketing.</p><p><br></p><p>You can connect with Justin and Neil on Twitter at @justinkeller and @DriftPodcasts, and Neil on LinkedIn. </p>
DESCRIPTION
Marketers, we get it. You feel like you're constantly moving in a thousand directions, you don't know what your true North star metric is, and it feels impossible to make everyone happy.
This marketing therapy session is for you.
In this episode of Revenue Talks, Neil Cohen, a self-proclaimed marketing therapist, talks with Justin about the biggest problems he sees in sales and marketing teams today. The two debate if sales and marketing teams should report to the same leader, discuss how to balance a sales team's asks with market research, and why branded editorial is the future of content marketing.
Talking Points:
(2:05) Neil's thoughts on what lies at the heart of sales & marketing misalignment
(4:31 ) Should marketing and sales both report to the CRO?
(7:18) How to initiate a sales and marketing mediation session
(10:33) How to balance sales-driven marketing with longer marketing plays
(13:38) Use your marketing skills for good
(16:09) How to tactically merge salespeople's opinions with market research
(19:01) Why content marketing should actually be named branded editorial
(22:49) How to get sales and marketing teams singing the same song
(28:34) Neil-isms
(34:48) The #1 thing go-to-market teams should be focused on to accelerate revenue in 2023
Like this episode? Leave a review!
Today's Host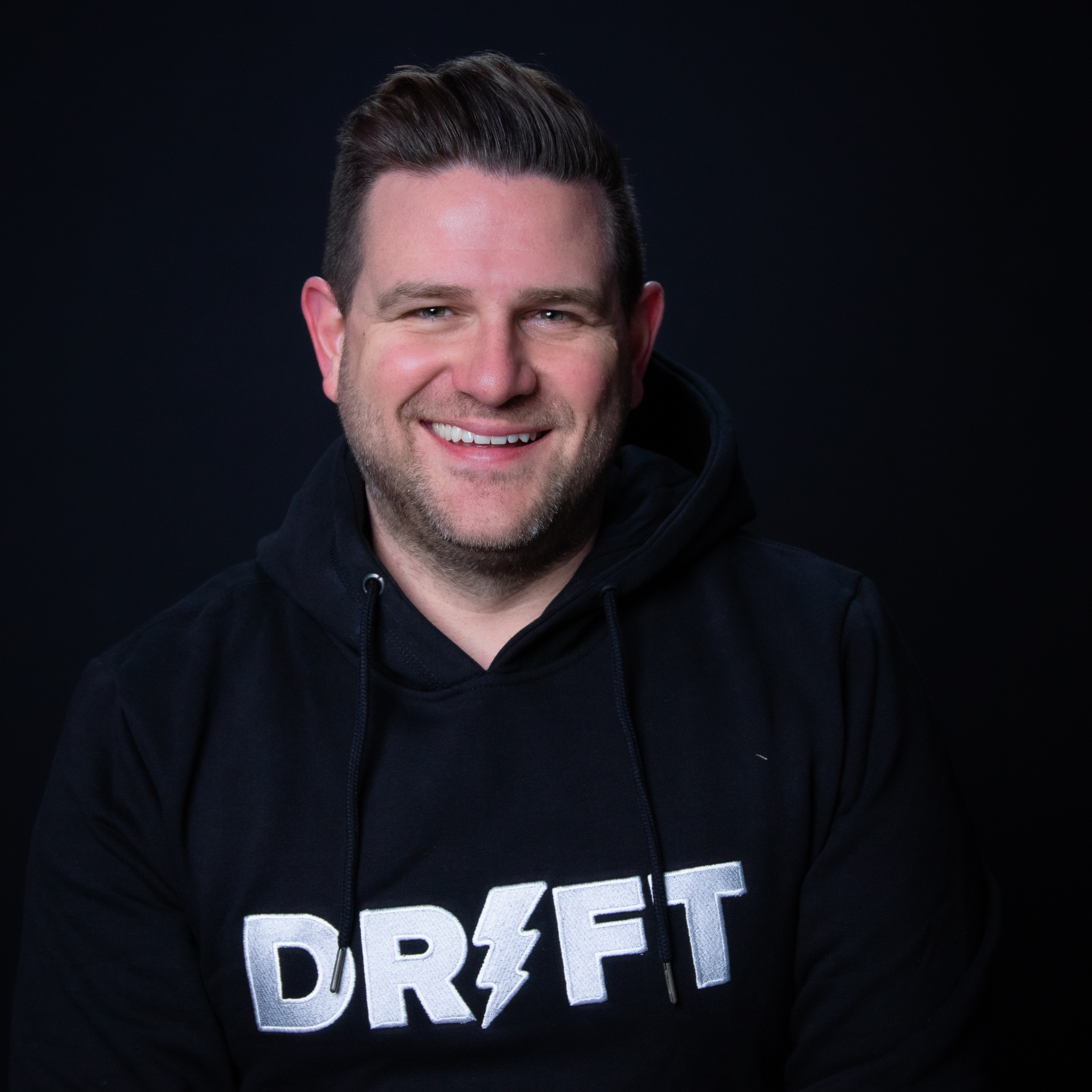 Justin Keller
|
Vice President of Revenue Marketing, Drift
---
Today's Guests